BriAnna Castro
BriAnna otherwise known as @cosmobrianna on Instagram, is the owner and creator of the Nine Two Five Salons. For the last 6 years of each of her salons has been created and well thought out. March 28th 2017 was the day she came across her beautiful little gem of a salon in Pleasanton, CA, and 3 days later the deal closed. Nine Two Five Salon first officially opened their doors on April 1st 2017. Not even 1 year later January 14th, 2018 BriAnna signed her 2nd lease to a beautiful salon in the heart of Carmel, CA.
A few months later December 28, 2018 she signed another lease for her dream salon, that she deigned from scratch. Two years later Hayward made its grand reveal in September 2020. April 2021 big Pleasanton was built and custom designed in a vast 3 months. Our largest location yet to come!
With over 40 total stylists across 4 different NTF locations, BriAnna has hand picked each and every one of her stylists. BriAnna is not only the owner and manager of all 4 salons, she also is a stylist behind the chair and works side by side with everyone. She knows how important it is to have a supportive, inspiring team that you want to walk into work every day excited to see! We are proud to see the journey of Nine Two Five grow each year!
Follow me!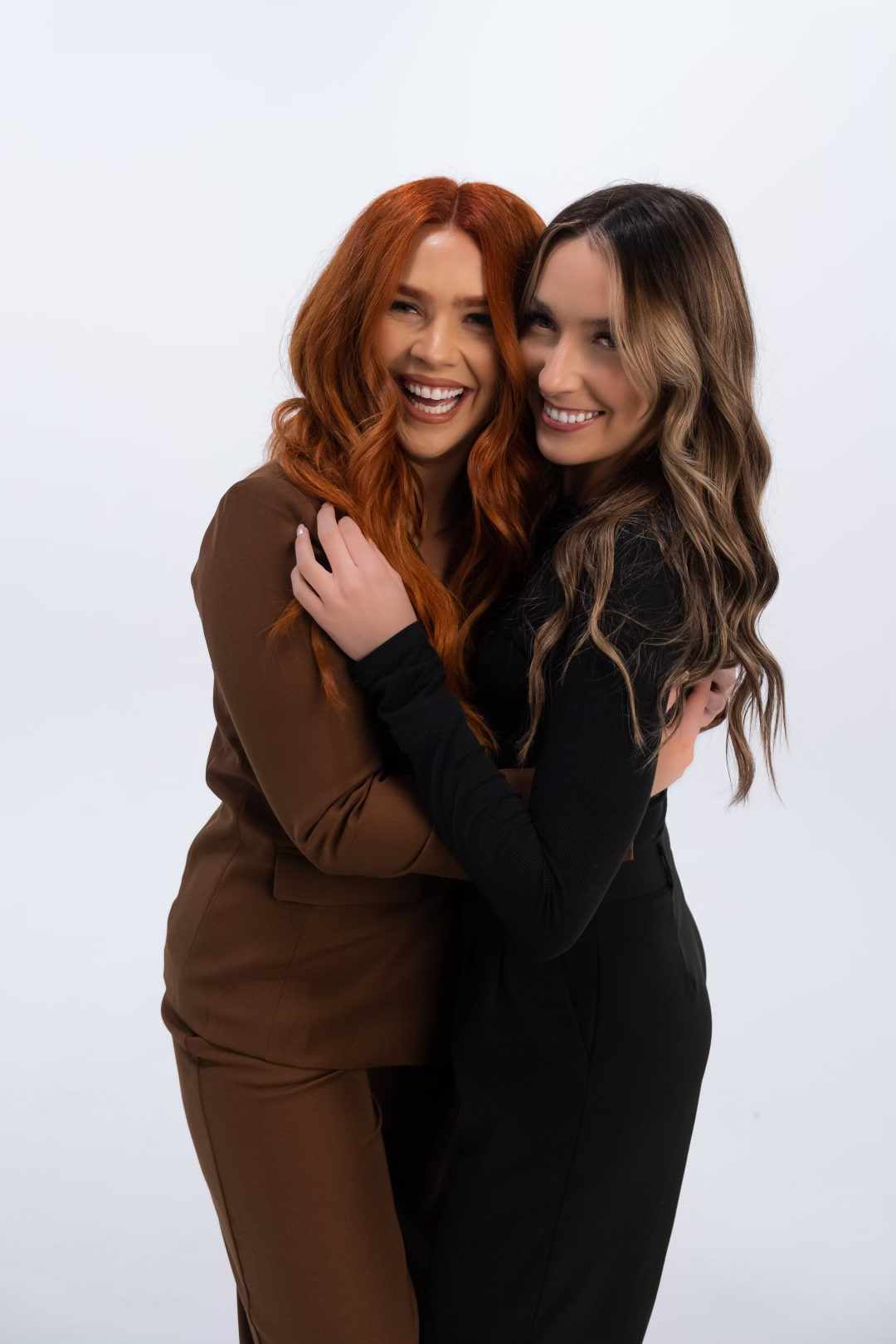 Social Team
The Social Media Team at Nine Two Five Salon is comprised of two talented individuals: Mikyla @mikylasmuse, who serves as the content creator, and Danielle @itsdanielleguerra, who is the Social Media Manager. Together, they work hard to create engaging and on-trend content for the salon's social media channel!
Mikyla has a keen eye for design and aesthetics, and is always looking for ways to create beautiful and eye-catching content. Danielle, on the other hand, is responsible for managing the salon's social media channels and keeping up with social trends!
From Talk about it Tuesdays to Outfit of the Days, all of our social content is fun, and engaging!
Follow Nine Two Five on Instagram to keep up with all of the fun giveaways, promotions, and funny stuff that we have going on over here!
Follow us!
Follow us on Socials!
Instagram

Keep up with all the HUGE giveaways and fun content we post on Instagram!

Follow us!

Pinterest

Stay up to date with all our beautiful stylists work and photoshoots here on Pinterest!

Follow Us!

TikTok

Come check out all of our trending videos and have good laugh with us here on TikTok!

Follow Us!